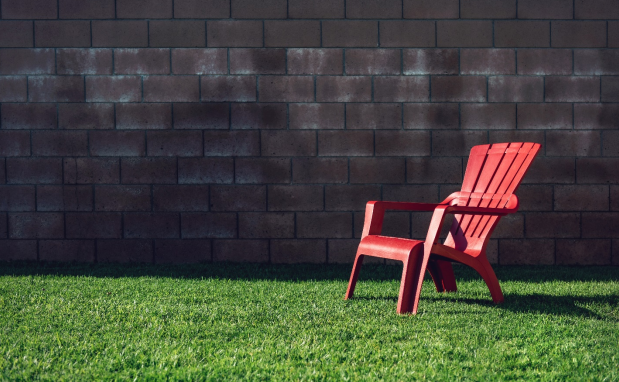 All we do during the harsh winter days is think about feeling the warm summer breeze and enjoying some time outdoors. But, as summer approaches and the temperature rises, stepping outside in the sweltering heat seems like an impossible task.
Every summer, we think of how to keep cool in this sweltering weather. There are times when staying indoors in the cool comfort of an air-conditioned home all day may seem like the most attractive alternative, but what if we don't want to? How can one enjoy the weather without jeopardizing one's health and well-being in the process?
Beat the Summer Heat
There are so many outdoor activities that are fun in the summertime. Evening BBQs, playing with your friends in the backyard, or swimming are the most popular outdoor activities for most people.
Swimming in the cool water and escaping the hot air around it is a terrific method to remain cool. However, there are instances when it's simply too hot to go swimming. The sunburns are so painful that they hurt to think about, converting a pleasurable pool time into an agonizing experience.
So, what can you do to make sure your favorite activities remain enjoyable in the summer without burning in the sun?
Install Shade Sails
Outdoor areas can benefit from the aesthetics and functionality of shade sails. Breathable high-density polyethylene cloth protects the sun's damaging rays without trapping hot air beneath the surface.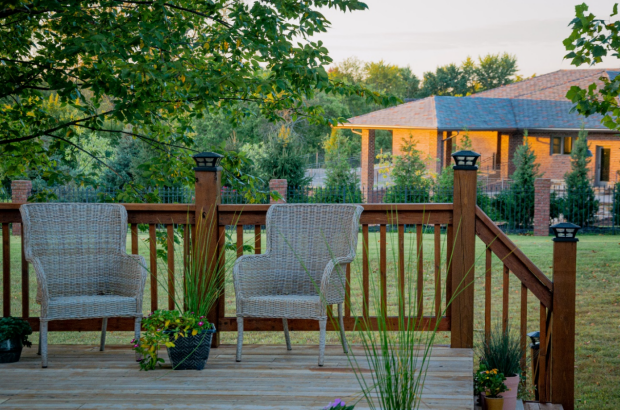 By providing cover from the sun, the shade sail reduces the likelihood of getting sunburned or suffering from other damaging long-term effects of prolonged exposure to ultraviolet radiation. Since spending good quality time outdoors in the summer is a top priority for most of the people, it is important to keep your family protected from the sun as much as possible.
Buy Shade Sails Online
In addition to providing weather protection, shade sails enhance the visual appeal of your outdoor space. And we can supply you with high-quality custom-made sails for your outdoor area.
Shade Sails Online has a wide selection of shade sails in various colors, sizes, and shapes, so you can pick and choose according to the requirements of your home. So, save yourself from the summer heat and contact us for a free consultation on your shade sails.