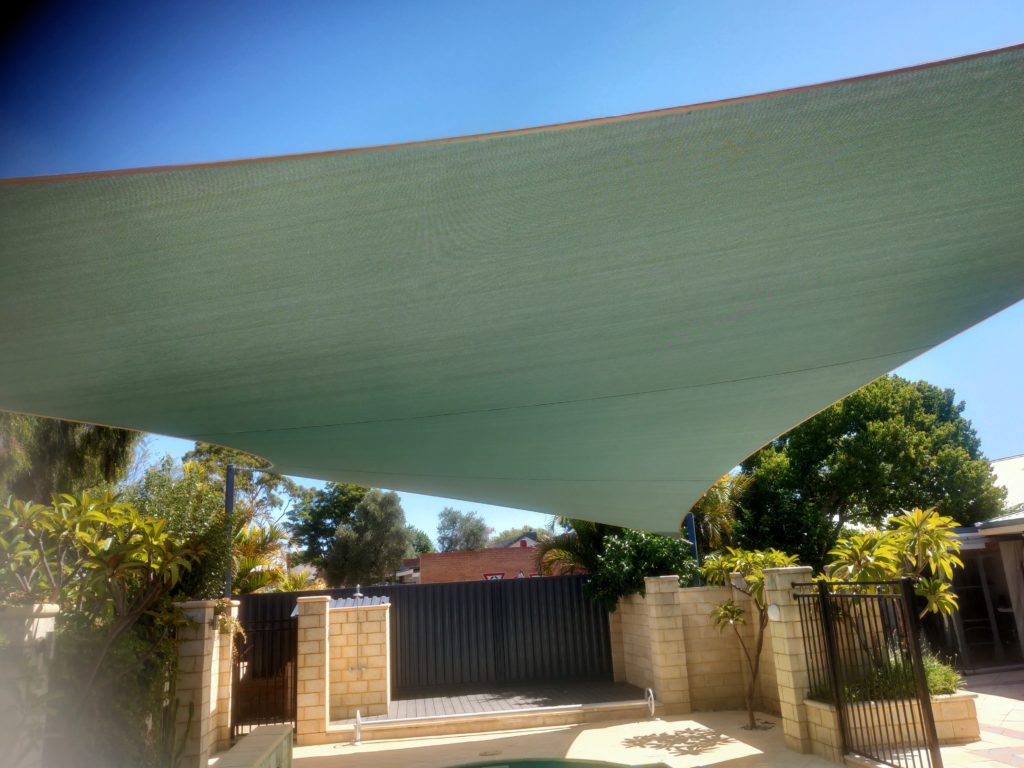 Simple Tips for Creating a Home Space You Love Being in
As people have become more accustomed to home life in recent years, they have put more thought and care into cultivating a home environment they enjoy being in. More and more, people want to remake their home to be a more inviting place, but it can be difficult to know where to start. Thankfully, there are several simple tips including Shade Sails from Shade Sails Online for creating a home space you love being in.
Consider What Boosts Your Property's Value
Create a list of priority projects you'd like to accomplish. Now, take that list and compare it to trending renovation projects to see which are most likely to boost your property's value. This is especially crucial if you know you plan to sell your home in the not-so-distant future. Keep receipts and take pictures throughout your renovation project so you can track the work you've done.
Renovate Your Basement
Maximise your usable interior space by renovating your basement. You can use the area in whatever way you like. Consider creating a home theatre, gaming room, or art studio. Alternatively, you can create a space dedicated to exercising, yoga, or meditation.
Basement renovation isn't a project you want to take on yourself. Instead, read reviews for local contractors on sites like HomeAdvisor. Using a contractor instead of going the DIY route means a higher quality of work, less stress, and faster completion. If you carpet your basement, be sure the contractor adds subfloor since this will decrease moulding risk. Costs will vary based on the project's scope, location, and other factors.
Revamp Your Living Room
Your living room is likely one of the rooms your whole family uses most. It's the spot for family movie nights, your children's sleepovers, and gathering with friends. So now's the perfect time to revamp this room and make it feel entirely new.
The best part is that making your living room seem brand-new is simple. Start with a deep clean and then repaint the walls. You can hire a professional if you'd prefer to. Shop deals to find new living room seating if you have the budget. If you don't, consider using couch covers and decorative pillows to change things up instead. Finish off with a new area rug that pulls your revamped room together to accompany a beautiful print or two.
Create a Healthier Lawn
Being outside can help boost your body's vitamin D levels. Vitamin D is crucial to bone health, immune system function, and inflammation reduction. One way to get outside more is to create a healthier lawn you enjoy looking at. Lawn fertilisation services can help with this. Make sure to read reviews before choosing a local contractor. If financing lawn fertilisation is a concern, look for companies offering sales.
Make an Outdoor Space
Just because you've fixed up your lawn doesn't mean you can't have an outdoor space with respite from the sun. With a sail shade from Shade Sails Online, you can turn any outdoor area into a place to relax. Sail shades make for an easy installation as well, and can provide years of outdoor comfort.
Increase Outdoor Lighting
Nighttime is peaceful and quiet. Make your porch or patio a safer space for nighttime relaxation by increasing outdoor lighting. Start by installing LED lights on any stairs to make them safer to use. Consider fairy lighting for nearby bushes or trees to add light without drastically increasing light pollution.
Create a Space You Love Being in
You can create a space you love with the simple tips above. Choose a project that appeals to you and remake your home space!